News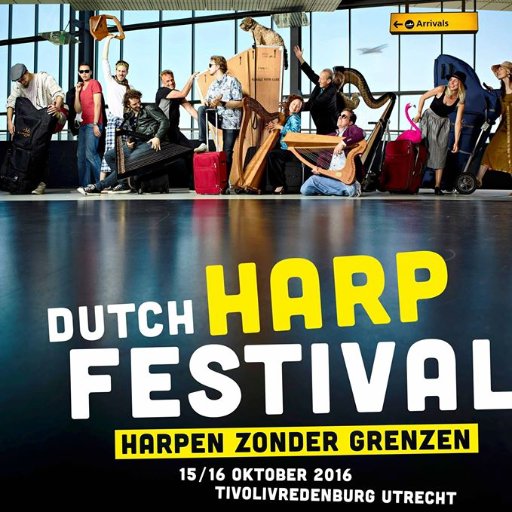 Arwen gave a lecture together with a harpist to illustrate seismology and similarities between seismic waves and music.
You can read more about the dutch Harp Festival here.
Muziek is een wonderlijk spel van trillingen. Tijdens een concert voel je ze in je buik. Seismoloog dr. Arwen Deuss onderzoekt de hoogte en lengte van trillingen van de aarde. Wat speelt er zich ver onder onze voeten af? Joost Willemze illustreert het verhaal van Arwen Deuss, door hoge en lage tonen te spelen. Daarmee maken zij 'invoelbaar' hoe trillingsonderzoek wordt gedaan.